ASC 2022 Housing Information
ASC has negotiated discounted group rates with 2 hotels for ASC'22 attendees and both are in close proximity to the Hawaii Convention Center. Hotel reservations are taken on a first-come, first-served basis. Please make your hotel reservation early as space is limited and we anticipate very high demand in Honolulu.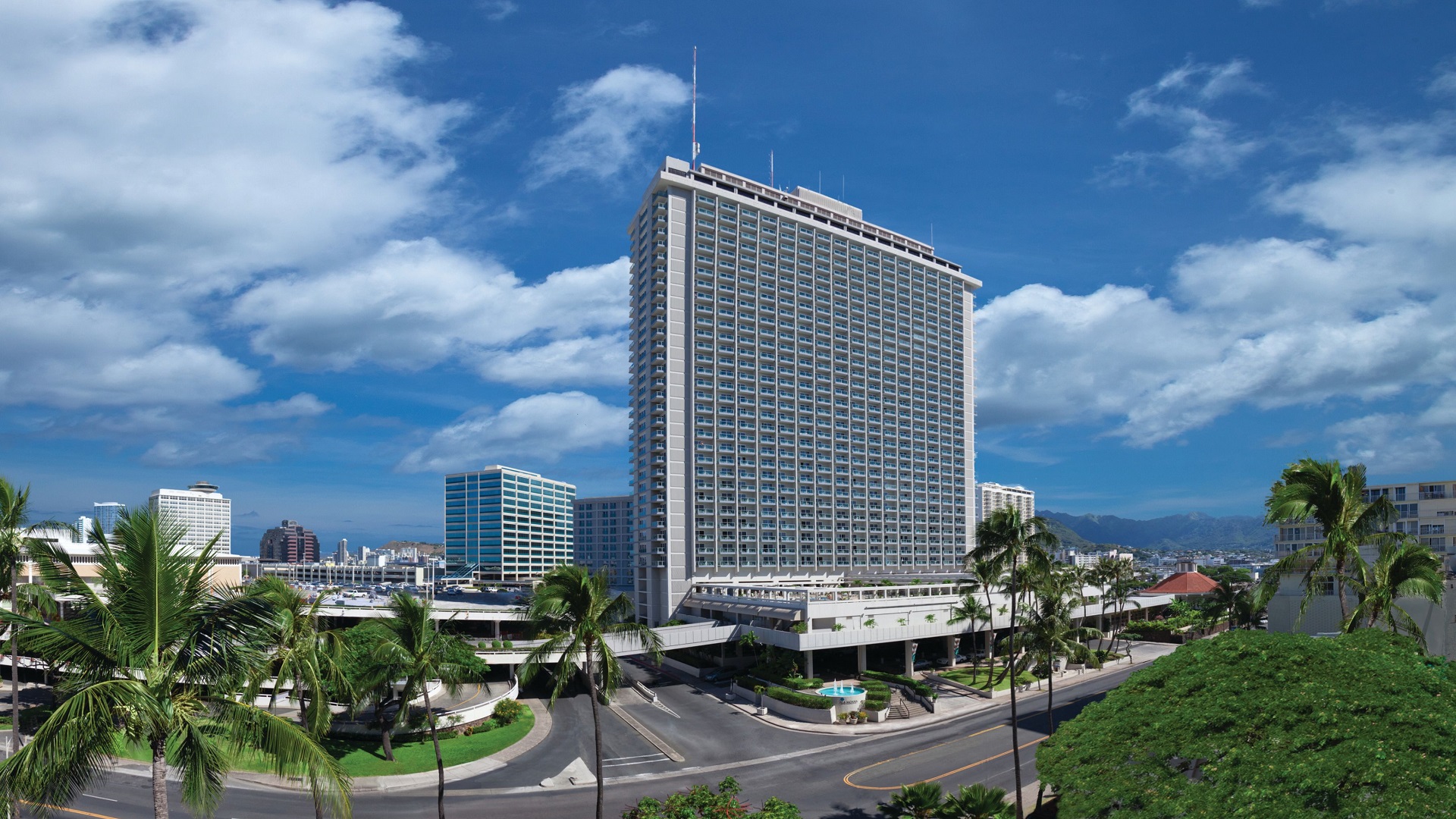 Ala Moana Hotel
410 Akinson Drive
Honolulu, HI 96814

Group rate is $209/night plus 17.962% tax.

Government rate is $177/night plus 17.962% tax (see information below).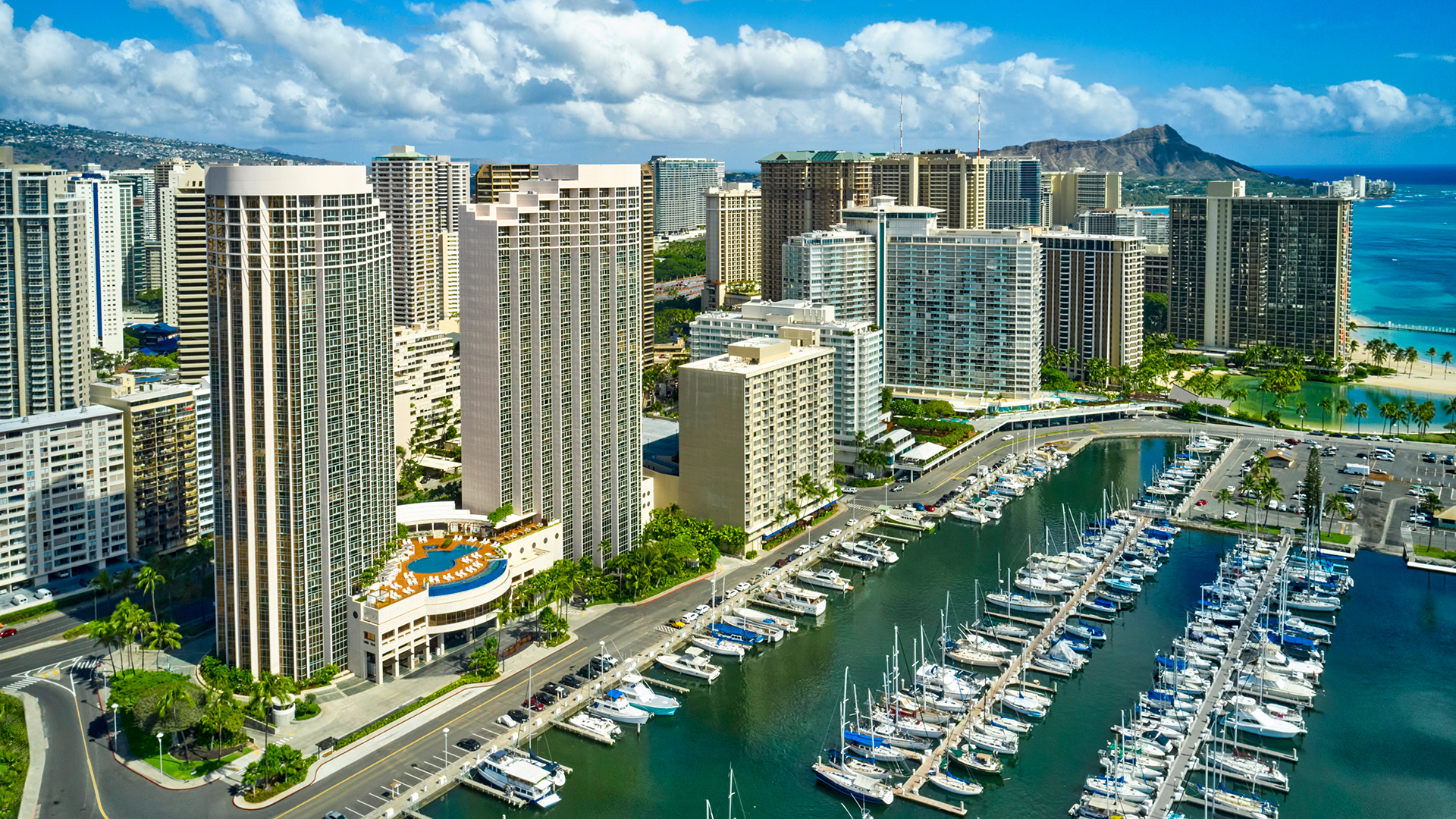 Prince Hotel Waikiki
100 Holomoana Street
Honolulu, HI 96815

The group rate is $289/night* plus 17.962% tax.
*Join Prince Preferred to have the daily resort fee waived.
DEADLINE
All reservations must be made by September 14, 2022 to receive the ASC'22 group rates. Although September 14 is the deadline, be advised that inventory is very limited. Please make your reservation early! After this date, reservations will be made on a rate and availability basis. 
DEPOSIT/CANCELLATIONS/CHANGES/REFUNDS
A one (1) night deposit plus taxes will be due at the time of booking. This deposit is refundable if notice is received at least 72 hours prior to the arrival date. If cancellation is made within 72 hours of arrival, a one (1) night penalty plus tax will apply. A no-show charge of two (2) night's room and tax will apply for individuals who fail to show for their confirmed reservation. The hotels will accept payment in the form of credit card, cash or money order.
GOVERNMENT RATE AT ALA MOANA HOTEL  — UPDATE 9.5.22, 6:00 PM EDT: THIS RATE IS NO LONGER AVAILABLE
A limited block of government rate rooms are available at the Ala Moana Hotel on a first-come, first-served basis over the official dates of the conference, Sunday, October 23 – Friday, October 28, 2022. The procedure to make a reservation at the government rate is as follows:
Using the link above for the Ala Moana Hotel, book your reservation at the group rate of $209/night plus tax.
Please email Conference Management at asc@centennialconferences.com with ASC'22 GOVERNMENT RATE REQUEST noted in the subject field. Include in your message your first and last name, organization, the day and date of arrival, the day and date of departure, and your hotel confirmation number.
Your request will be noted, and we will advise via email as to when you will be notified of your request being approved and the group rate of $209/night being changed to the government rate of $177/night plus tax. Government rate rooms will be assigned to the Waikiki Tower with City/Mountain View. You will also receive an updated reservation confirmation email from the Ala Moana Hotel.
If you are registered for an ASC'22 Short Course on Sunday, October 23, we will do our best to accommodate the government rate on Saturday, October 22, 2022. Please consider registering early.
QUESTIONS OR SPECIAL REQUESTS
For questions or special requests, please contact your hotel directly.
WAYS TO BOOK A SMALL GROUP BLOCK (2 OR MORE ROOMS)
Contact the Conference Manager, Paula Pair, at asc@centennialconferences.com.
WHEN ROOMS ARE BOOKED AT HOTELS THAT ARE NOT WITHIN THE ASC'22 OFFICIAL HOTEL BLOCK

ASC is exposed to penalties for not fulfilling its room block commitments;
ASC risks its ability to rebook preferred meeting hotels and receive reduced rates;
ASC could possibly lose qualification for the amount of space needed at the convention center.
Help make this meeting a success. Book early and with an ASC'22 Conference Hotel!